Metro Asset Management
Asset Management Solutions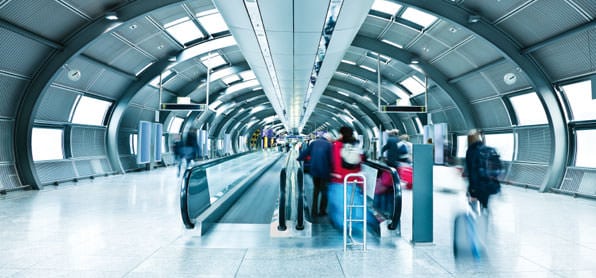 Metro Asset Management has provided specialist property consultancy and management services including advice to many of the most innovative and successful property development organisations nationally and internationally.
Our diverse property portfolio includes many of Australia's prominent developers and developments.
They recognise the value of dealing with a company with proven experience in the property industry and solid foundations in asset management
Metro Asset Management has a successful track record in the management of large strata, community schemes and building management committees.
Managing Director Craig Ferguson with over 25 years experience in the industry was admitted as a "Fellow" into the Institute of Strata Titles Management in 2005. Craig was elected to the board for a period of 4 years as a Director of the Institute.
All Metro Asset managers are either fully licensed or holding a certificate of registration while completing the licensing process.
Support staff also hold certificates of registration and/or licences.
Metro Asset has senior management depth with qualified professionals in all areas. Up to date risk management strategies including specialized strata management software help Metro Asset to be a leader in the asset management industry