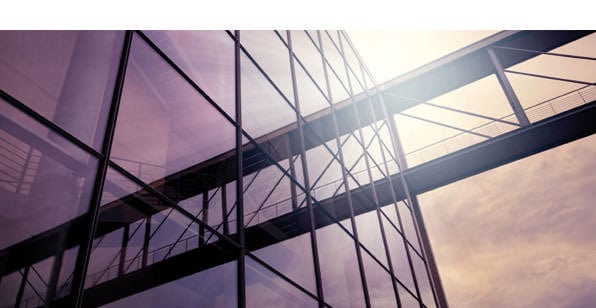 OUR VISION
Our vision is to be recognised as a trusted and respected service provider in the property industry by providing personal, professional service and excellence in all aspects of management whilst assisting stakeholders to better manage their asset.
We intend to remain progressive whilst developing our reputation based on trust, respect and most of all, service.
Metro Asset Managers goal will be achieved by offering the highest level of personal and professional service to our clients while acting with integrity, honesty and competence.
Services we provide:
Convene and prepare documentation for Annual General Meetings, Committee Meetings and Extraordinary General Meetings
Prepare and distribute Minutes of Meetings
Receive and action correspondence
Obtain quotations for competitive pricing of repairs and maintenance of common property
Arrange standard repairs & maintenance of common property
Arrange insurance valuation
Arrange insurance policy quotations and renewals
Lodge standard and non-standard insurance claims when required
Account for and prepare and distribute quarterly levy notices
Monitor levy arrears and arrange legal recovery
Provide monthly financial reports to nominated Committee member
Arrange for the preparation and lodgment of Business Activity Statements
Assisting the Owners Corporation in identifying, verifying and managing the rectification of building defects
Reduction in energy costs for the Owners Corporations through customised energy saving measures and individual utility negotiations
Reduction of the Administration budget through analysis of service costs
Management of in-house staff on behalf of the Owners Corporation.
Playing an active role in pursuing and supporting the Owners Corporation in legal matters e.g. By-Law matters, CTTT
Manage & oversee large projects such as major refurbishment and upgrades of common service supplies e.g. air-conditioning systems and security upgrades on common property
Manage and maintain security systems (security access, CCTV systems, key registry etc) and perform regular audits on authorised access to residents
Provide full-time, part-time, relief & senior support management
Maintain a comprehensive database of support & maintenance companies
Management of preventative & programmed maintenance, as well as emergency maintenance.