Metro Asset Management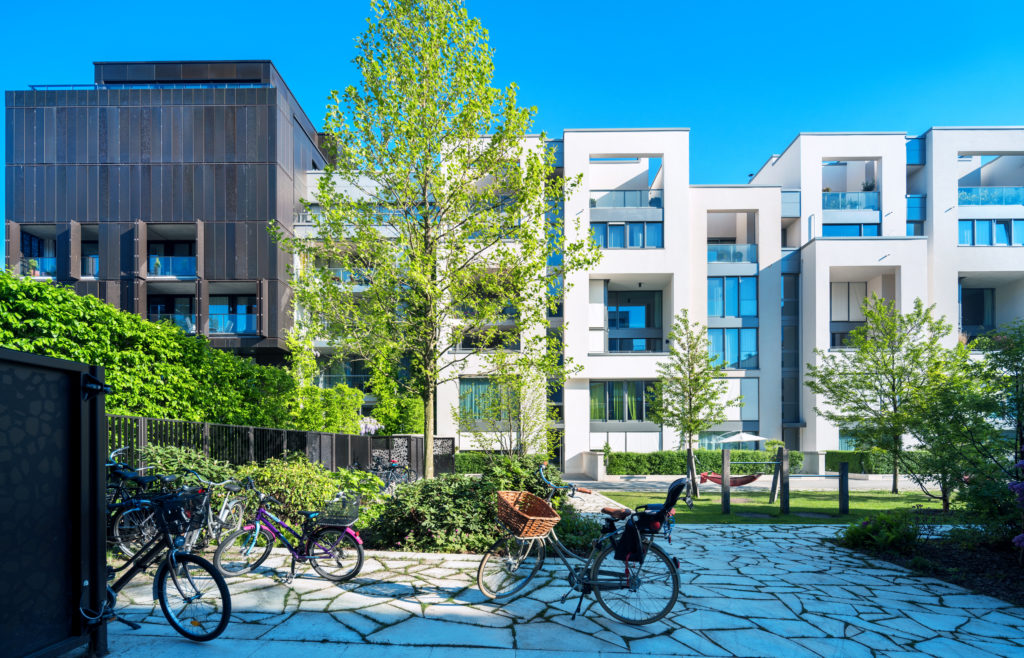 STRATA MANAGEMENT
Our strata management team are experts in servicing:
Residential Schemes
Retirement Schemes
Community Schemes
Commercial Schemes and
Building Management Committees (BMC)
We take care of the details as the appointed Chairman, Secretary and Treasurer of your Owners Corporation, allowing us to remove the hassle, stress and legislative risks associated with the day-to-day management of your scheme by providing real time reporting to your Owners Corporation.
Our clients recognise the value of dealing with a company with proven experience in the property industry and solid foundations in asset management.
Dedicated professionals assigned to assist you
Staying abreast of the latest industry and legislative developments – and how they affect you – is critical. From applying by-laws to understanding strata committee roles and responsibilities, our team works to help you navigate with confidence.
Log into the secure Owners Corporation website to receive and download all your schemes important information and details.
With one of our Strata Managers assigned to you, backed by a solid support team, you're always empowered to make well-informed decisions.
We value and invest in our people through training and mentoring, so you'll get to know the same friendly face over many months and years.
Making your money go further
We've been around for decades. That's why we know dozens of smart ways to reduce innumerable expenses. In fact, we saved one strata scheme $1m over multiple years by addressing their numerous wasteful expenses. And, chances we can identify a few ongoing savings for your scheme, too.
Leading Communication
Whether you prefer professional advisory via phone or email, or an active 24/7 information site, we've got you covered. You can expect effective, timely communication and reporting.